Those of you with good memories will recall that my monthly odds and sods articles are supposed to come shortly after month has ended, not when we're nearly at the end of the next one. My excuse is that there's no let-up in my day job and 50-hor weeks are still the norm. As such, I was tempted to gave January a miss and catch up with everything in a February edition. However, there have been a couple of pretty major things that have happened over the winter that need attention, but I've decided it's better late than nuver.
Stuff that happened in December and January
So what's been happening in December and January to grab my attention. Let's start with two pretty major news stories that could have a lot of repercussions, and then follow it up with two more things of interest.
Goodbye Great Yorkshire Fringe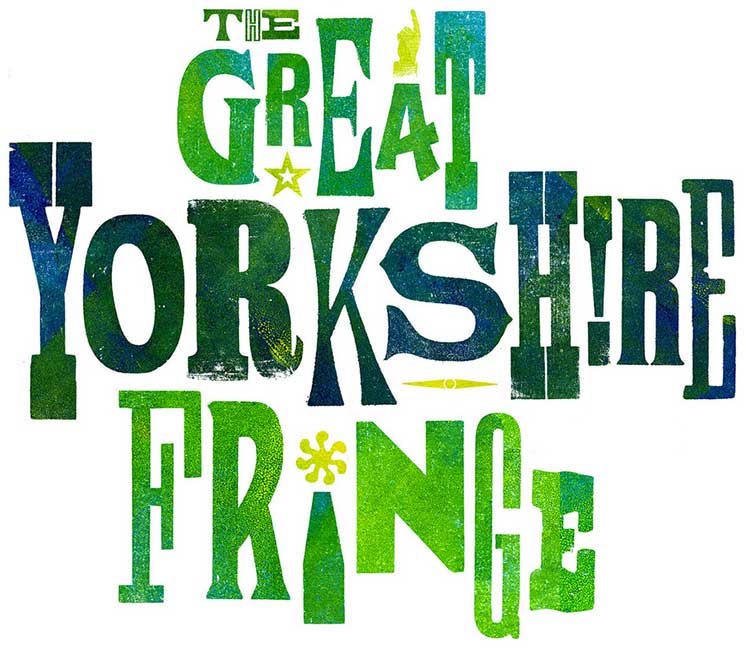 So there was one big bit of news that almost passed me by, but after five years of the Great Yorkshire, founder Fringe Martin Witt has pulled the plug on this festival – and is blaming York City Council for this. As my regular readers will know, I've been quite critical of this fringe in recent years for its practice of curating who can take part, in contrast to all the major fringe that are open to all. However, in the end, the mood is it's a dispute over city centre management that has brought about the end. There does seem to be a consensus that it came down lack of space to set up its pop-up venues, meaning it would have spread over more of the city instead of the cluster of venues in one place. That, I appreciate, must have been demoralising for the fringe organisers. Continue reading →