Skip to: Chicago, Opolis, Brief Encounter, A Bunch of Amateurs, Gamble, We Are The Best, All Lies, Durham Fringe
Well, a long time since I've done a line-up of summer picks. There was a fair amount of theatre last year (and even some the year before), but the north-east only really got going in autumn last year, so there wasn't much to write about. But we are back. Let's go.
Safe choice:
This is for plays where, if you like the description of something, I'm confident you will enjoy it if you see it. It also needs wide audience appeal and convincingly falls into the category of theatre. Just one this time, but it's as safe a bet as you can get.
This was supposed to be a safe choice for the start of 2022, but we all know what happened at the start of 2022, don't we. But we're now approaching the postponed dates, so let's repost and update this.
Chicago needs no introduction, but amongst the many reasons this musical is a smash hit is its cynical yet uncannily accurate portrayal of the justice system as a popularity contest. I'm not sure the writers realised how accurate it was. It was originally performed in 1975, twenty years before the infamous trial of OJ Simpson, when seemingly the whole of America made up their minds, not on the basis of whether he did it, but how much they liked him as a celebrity. And in the 25-year run of the musical at the same time, this has increasingly become the norm.
But I don't need to wax lyrical, you know this already. See this at Sunderland Empire on 31st May – 4th June.
Bold choices:
Again, these plays are most likely to appeal to people who like the description, but there's less certainty. Some are new plays, some divide opinion, some have specialist tastes, but if you want to take a chance, it's very satisfying when the gamble pays off.
This gets a last-minute addition to the list after I saw it last week. Ali Pritchard's own contribution to his programme at Alphabetti Theatre is a dystopian tale of the future, and yes, it's unashamedly open about being in the style of Black Mirror. At the moment, Black Mirror is an over-used trope and I've seen too many people try to be Charlie Brooker but fail to produce anything an memorable as one of the many episodes. This play, however, comes up with a clever and unique concept in a city that houses most of the world's remaining 1 billion people, and the older generation who lived before the "crisis" have something that the younger generation want.
Bold choice instead of safe choice because it's hard work following such a detailed concept in a 45-minute script. I wonder if this is something that would suit television, where you can take you time introducing a strange new world and let the viewer get used to it before developing it further. But who knows, maybe that's where it will head. Fancy being the north-east equivalent of someone who saw Fleabag at the Fringe? Then this is worth a shot. Running now at Alphabetti Theatre until 7th May.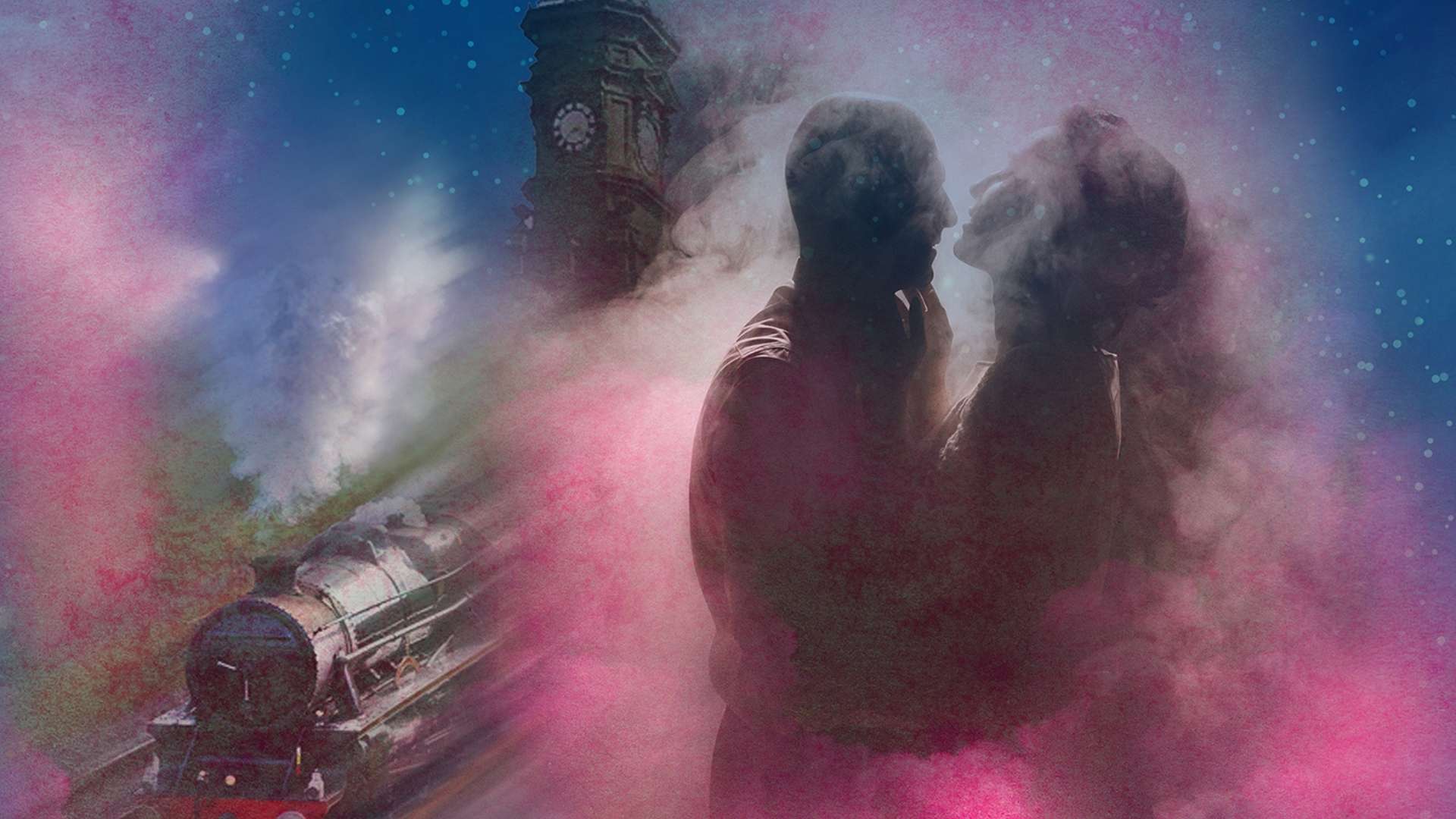 Even if you live nowhere near London and have no interest in London theatre, it was impossible to ignore the outrage over Emma Rice's departure from the Globe in London, which was either a vital move to prevent the collapse of their favourite theatre, or the greatest injustice in the world since the Guildford Four. For what it's worth, I thought an orderly divorce was ultimately the best outcome for all concerned. Emma Rice was praised for her tech-heavy innovative performances – the Globe was supposed to work without tech. Ultimately, it seems to me Emma Rice was not for the Globe, and the Globe was not right for Emma Rice.
But I'm still interested to see what she did that earned her such a following in London. She set up her own company, Wise Children, and by all accounts made a good job of it freed from the stipulations of a shared light theatre. Her adaptation of Noel Coward's Brief Encounter is one of her greatest post-Globe successes, and this is now being taken on by Paul Robinson for his main summer production. I am looking forward to seeing what the hype is about. Find out at the Stephen Joseph Theatre on the 22nd July – 27th August
The People's Theatre earned a place back on my radar with A Northern Oddysey last month, so now I'm interest in this play from Nick Newman and Ian Hislop. The last play of their I saw was The Wipers Times, the strange story of the satirical magazine that circulated the trenches in World War One at the height of media censorship back home. Fair play to Newman and Hislop, they refused to take the full credit for this play – most of humour, they insisted, was lifted from the real Wipers Time itself.
So it's only fair to see what they can do in another play without such source material so readily available. This is the story of a Hollywood Star taking a role directing a stage play only to discover it's a village hall production. As anybody who's been there knows, amateur dramatic politics is na sight to behold, but it is one of the most over-used storylines in stage plays. So how did the Private Eye stalwarts take to this. Find out at the People's Theatre on the 10th-14th May.
Wildcard:
And the last category I'm using this time is for plays where I have no idea whether or no they're any good, but I'm publicising them anyway because they got my interest.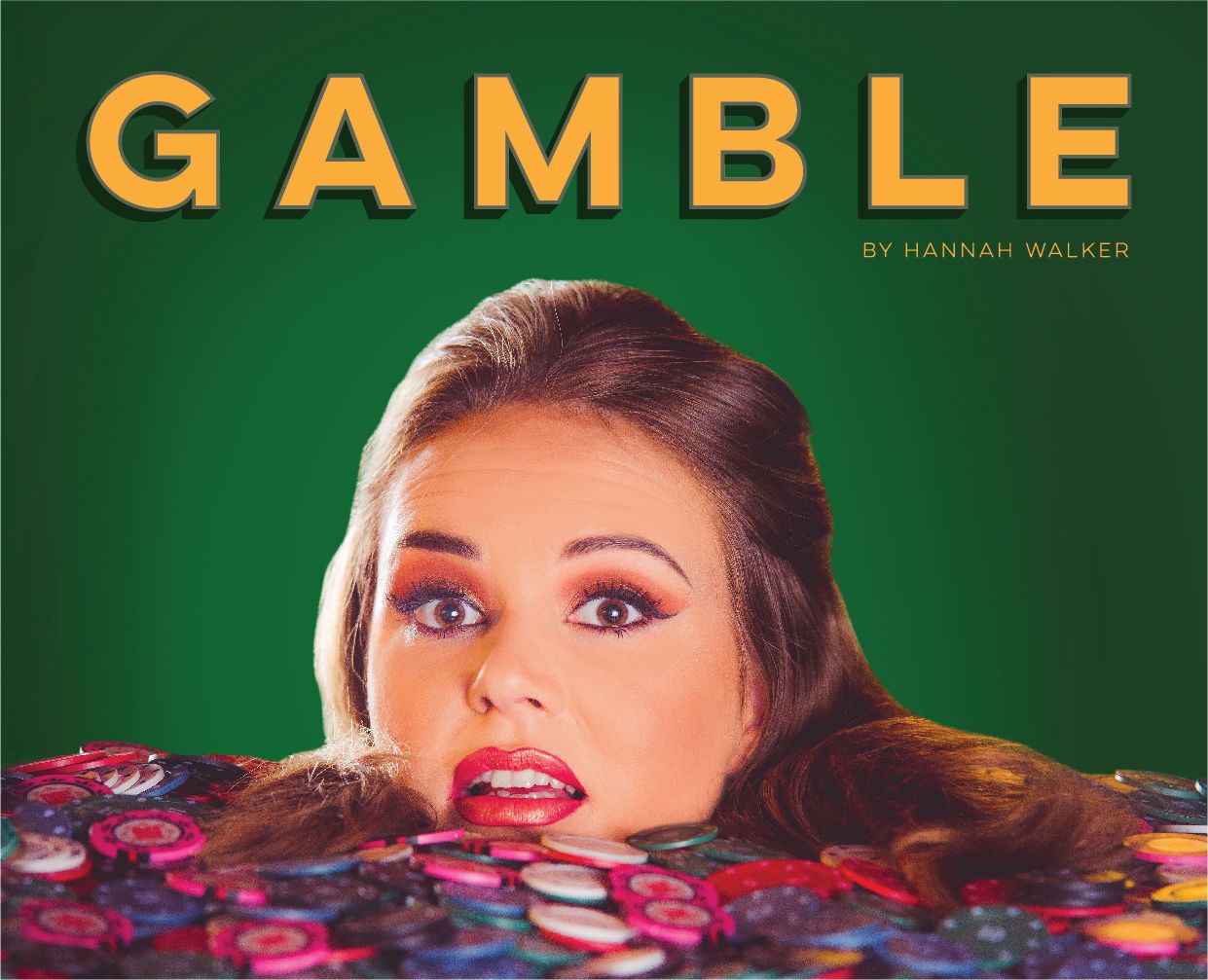 Hannah Walker is one of the funniest north-east actors I've seen, but this is the first time I've seen her take on something serious. And it's a relatively new issue: online gambling. There was a time when problem gamblers did at least have to overcome the shame of visiting the bookies or casino time after time to splurge your money away – now you can do the same in your own home. The online bookies argue that they make it clear they don't want people addicted to gambling – the cynics suspect they don't really mean that. Whatever the truth, there's a big problem with addiction that this performance takes on. No idea what to expect from this, but it's co-created with Hannah's partner-in-crime Rosa Postlethwaite. You can see this at Northern Stage on the 19th – 21st May.
Also of note:
Apart from my picks, I like to round up the newsworthy plays at this point, usually mainstream productions not covered by the above categories. This time, there's two very newsworthy plays for you.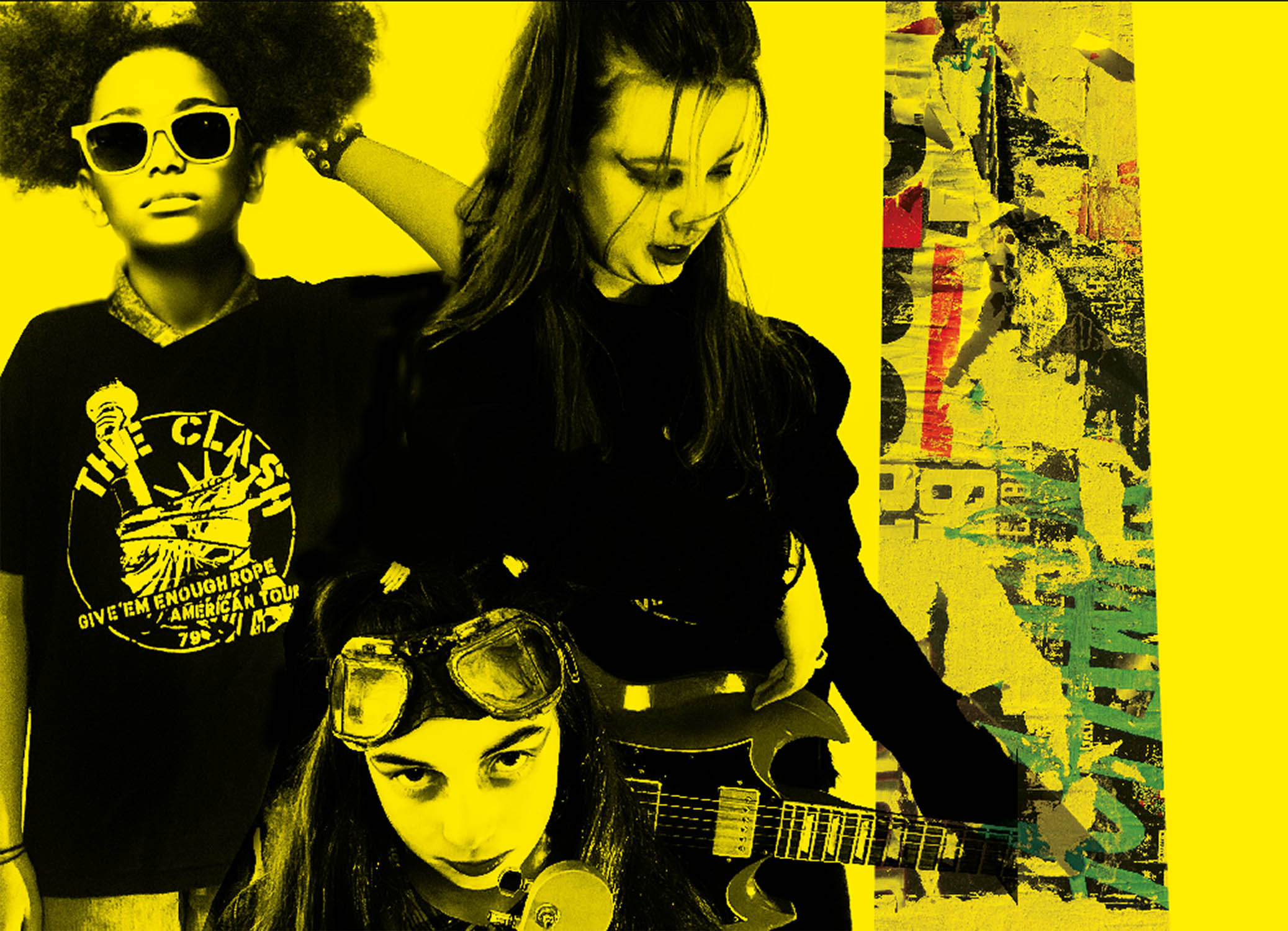 These things are always a long time waiting, but we can finally get to see what Live Theatre's new artistic director plans to do. I was wondering if Jack McNamara would do something that suits rural touring like New Perspectives Theatre did, but he's gone for something completely different: an adaptation of a film of the same name, which in turn was based on a graphic novel Never Goodnight. I don't really follow films that much but I have heard of this one, of three teenage girls in Sweden who form a rock band, and I knew it had a cult following.
The writing is Rebecca Glendenning, who many of you will know as one third of the original Bonnie and the Bonnettes. What interests me the most, though, is who Live Theatre is aiming this at. It's advertised as suitable for everyone but with free ticket to teenagers, and you'd think this would be the idea sort of play to promote to them. But there again, teenagers are notoriously difficult to get into theatre, and if you do manage it, it's ever hard to keep them interested. A difficult challenge – we know that, if it was easy every theatre would have done this by now – but can McNamara surprise us? You can see this 26th May – 18th June at Live Theatre.
I've mentioned this before in Odds and Sods, but it's worth a recap here. This year, Alan Ayckbourn has two new plays. Maybe because he doesn't want to dominate the summer programme of a theatre where he's not artistic director any more, one of them is being premiered at the Old Laundry Theatre in Windermere. I'd assumed that this play would find its way to the Stephen Joseph Theatre eventually, but instead it's gone to Esk Valley Theatre. To be clear, I don't believe this is a snub of Paul Robinson or anyone else in Scarborough – there's been quite a lot of crossover between Ayckbourn cast and crew and Esk Valley Theatre already, and indeed Ayckbourn was endorsing this theatre as early as 2013. It is, however, a big coup for Esk Valley Theatre.
For those not up to speed, Esk Valley theatre is a project of Mark Stratton and Sheila Carter to bring professional theatre to a rural setting, specifically the village of Glaisdale. Most of their productions so far have been well-known plays – which is fair enough, you need wide audience appeal to compensate for the limited population catchment – but to get something this high-profile premiering is a big vote of confidence, however much local loyalty may have played a part. The play itself says it's about love at first sight plus the dilemma of whether you tell the unpalatable truth about yourself or more acceptable "alternative facts", but Ayckbourn blurbs usually hold something back. See this at Esk Valley Theatre on the 4th – 27th March.
And one reminder …
Yes, I am involved in this, but it wouldn't be right to close this coverage without mentioning the wide range of plays, comedy and performing arts that will shortly be available on your doorstep. Durham Fringe launched last year on a small scale, but this year things are being stepped up a lot. I may be biased, but I cannot think of any other event in the north-east where beginners getting a chance to showcase what they can do perform alongside established acts. Anyone who's been to fringes other than Edinburgh should know by now that you shouldn't dismiss all the other fringes as not being as good as the "proper" one, but if you need any more convincing it's worth a reminder than one of the plays (Screen 9) went straight on to Edinburgh Fringe where it was one of the biggest hits.
I probably won't be writing much about Durham Fringe over the summer – as someone who has responsibility for one of the venues it would not be appropriate for me to favour one act over another too much. But in a county that relies so much on festivals that import high-profile names into the county, it is so important to finally have something where the local talent gets taken seriously. So you're welcome on the 26th – 31st July at the Assembly Rooms, Town Hall, Cafedral, Fabio's, and if you would like to say hi to me, the City Theatre.