Okay, here we go. Now that an extremely busy fringe season is out of the way, it's time to catch up on all the other plays I've seen since we got going. I am planning to do most of these in the order I saw them, which I'm afraid will mean several plays are going to get reviews several months later. However, I am bumping this first article up the list due to a sort-of review request. It came to my attention that I was supposed to be invited to one of these plays, but the invitation never reached me. The details are far too boring to go into, but I thought I'd get this one out when things are still fresh.
So … Unlike the Festival Fringes, which have been running to a sort-of-normal since June, most theatres outside of London have opted for a September relaunch. And with that, a lot of eyes have been on the relaunch plays. Live Theatre and Alphabetti have both run plays for three weeks. At the moment, there is a lot of enthusiasm to praise everything simply for getting on stage. But, folks, I don't hand out high praise as a participation prize. You still have to earn it. So, how did these do?
Pod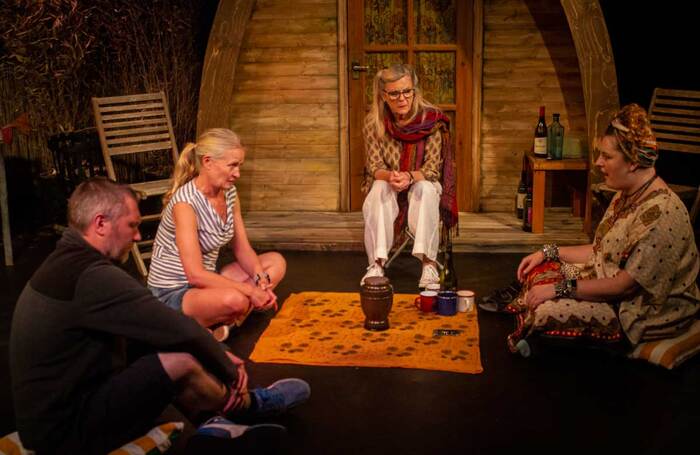 Pod isn't actually Alphabetti's reopening play – they have been bolder than most of their north-east counterparts and have been phasing in performances since April – but such was the fanfare around this one it may as well be their relaunch play. Coracle Theatre has been one of Alphabetti's closest collaborators; indeed, they opened Alphabetti in its current venue the first time round. So whilst this play is a catch-up from a heavily postponed 2020 programme, it was good choice for a relaunch.
Continue reading