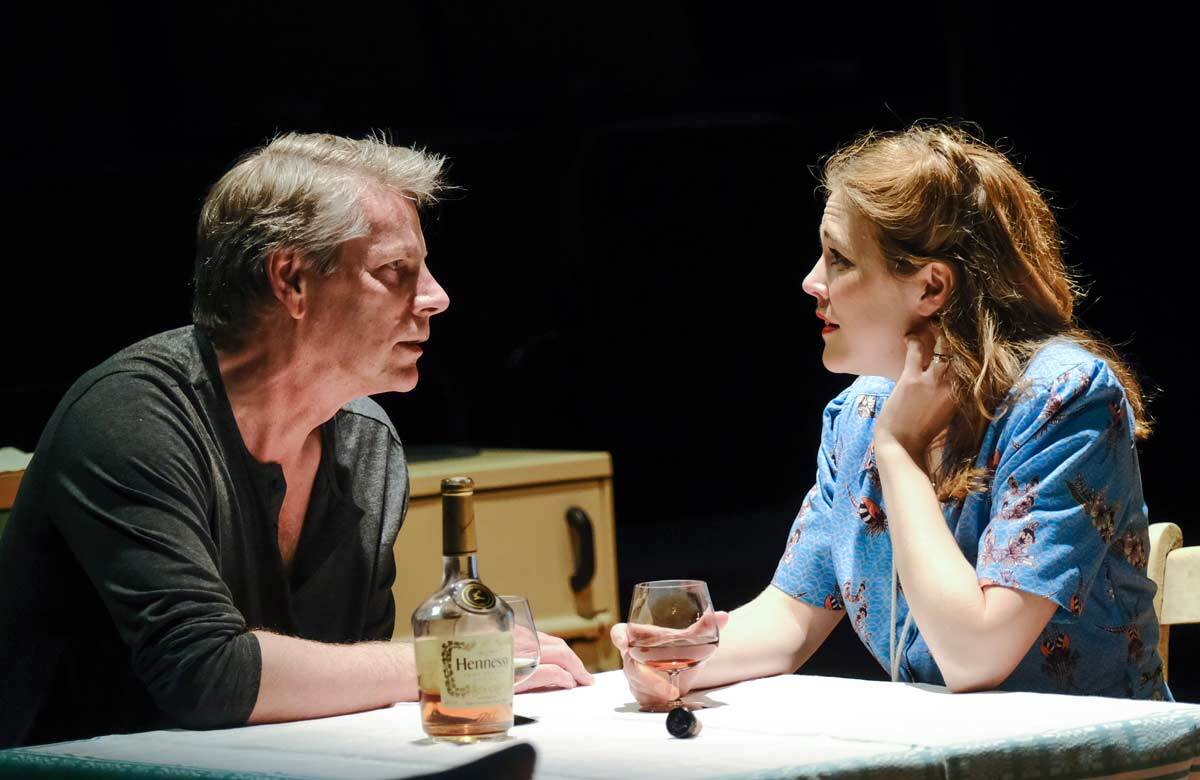 Skip to: Girl Next Door; Home, I'm Darling
Time for another catchup from my jam-packed summer, as this time it's over to the Stephen Joseph Theatre. They stood out from the crowd amongst regional theatres, because whilst the festival fringes and West End dived into summer 2021 raring to go, most theatres regional theatres played it safe and waited until the autumn. It should have come as no surprise that the Stephen Joseph Theatre hit the ground running – they make an admirable job of running in 2020 when most theatres wrote it off as a doomed venture.
But whilst there's been a lot of good will amongst audiences and reviewers, that doesn't guarantee a good review from me. I've already covered their co-production with Live Theatre The Offing (which I bumped forwards as it was still running and deserved some publicity), but now let's wind back and see how their earlier two productions did.
Girl Next Door
One of the most memorable rallying cries I heard from the start of the pandemic was one that put things in perspective. I've lost the original quote but it went something like: "In the 1940s, the British put everything on the line for their future. In 2020, the British need to sit on their arses for a few weeks. Come on chaps, we can do this." I don't know if Alan Ayckbourn ever saw this, but it's as good an inspiration as any for laying the two worlds side by side – literally.
Continue reading